Not Copyrighted Or Dated

Filling my life with your song
singing your praises all the day long
making melody with you ​​​​every day of the week
staying in tune when trouble peaks
enjoying the melody our hearts have created
no​​​t needing it to be copyrighted or dated
A Missed Chance
A missed chance the day we met
a missed chance that I regret
I should have told you then
how I felt down deep within
but I let time pass by
until another​​​​​​​ caught your eye
so my love I had to hide
a missed chance for you and I !​​
Soft Rain falling

Soft rain falling on the window pane
staying in bed calling your name
feeling your body next ​​​​ to mine
tasting of love so many times
talking in whispers so the children won't hear​​
saying I love you just for your ears
touching and feeling the wonders of love
as soft rain is falling from Heaven above!​​​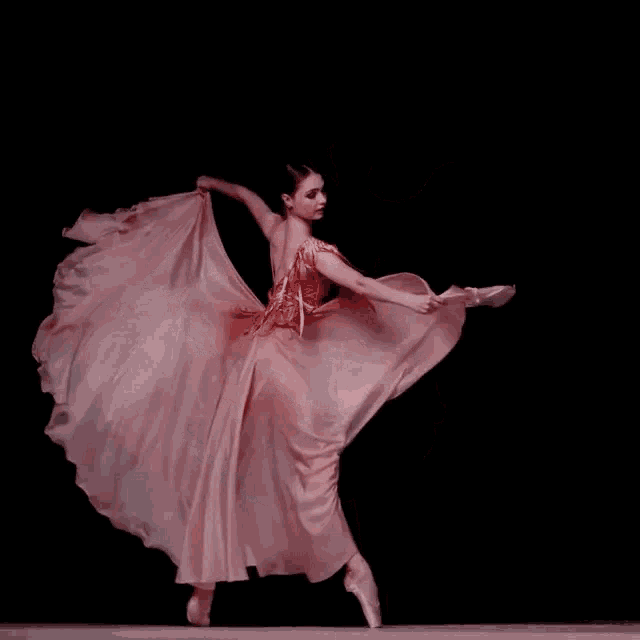 Forever & A day!
Forever & a day, that's how long you said you'd love me
we were young and so in love,and we made promises
as young lovers do, and said what young lovers say
life was exciting, all brand new,we had the world on a string
and you said you'd give me everything, and you did
you gave me a house, children, and you let me share your life
you are my husband, and I am your wife
fifty years have come and gone since then, and we both are gray
retirement for us is just around the bend
but tell me when did it happen, when did our youth end?
the passion we share has grown stronger with time
and has deepened between us, like young lovers search to find
we no longer rush to grab all there is in life
but simply enjoy being husband and wife
we find happiness in the little things
like a Robbins song, or Kittens at play
or just watching the dawning of another day
and every anniversary, I look forward to hearing you say
that you will love me, forever and a day!​​​​​​​​​​​​​​​​​​​