Welcome To
​Jayloves Place!
Place For Grea
T
he
t Christian Romance Novels, Short Stories & Poetry Books!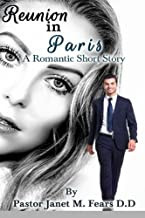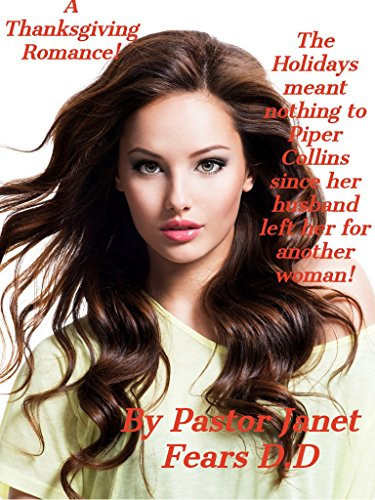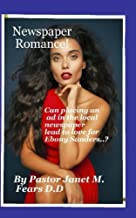 All Novels, Romance​4 You Magazines, & Poetry Books, Available On Amazon.com!
Find your language and read poems in it!
Credits: Click Player for music
​I do not own the copy-write
​ to this song/ "Running Home
​To You"
​ all credit & rights belong
​ to Grant Gustin! ​